Mascot Gaming
Mascot Gaming is the love child of two developers that set out to create innovative games for their online gambling platform. The team found a gap in the market and with a keen insight and a love for igaming launched what has become known as one of the leading software providers in the field. Launched over a decade ago (11 years and counting), the platform has seen wild growth and worldwide adoration. Considering that they started developing a casino from scratch, both gaming platforms and players can rest assured that the team behind this innovative brand knows what they are talking about.
Gaming Portfolio
Mascot Gaming are known for their multiplatform games that are created to be diverse, relevant, non-trivial, enticing and of course above all else, entertaining for everyone. With a wide range of knowledge and experience when it comes to providing the best gaming experience, the team at Mascot Gaming have created a portfolio of options that cover the following gaming verticals:
Video slots
Lottery
Table games
Traffic Games
Risk & Buy Games
Profit games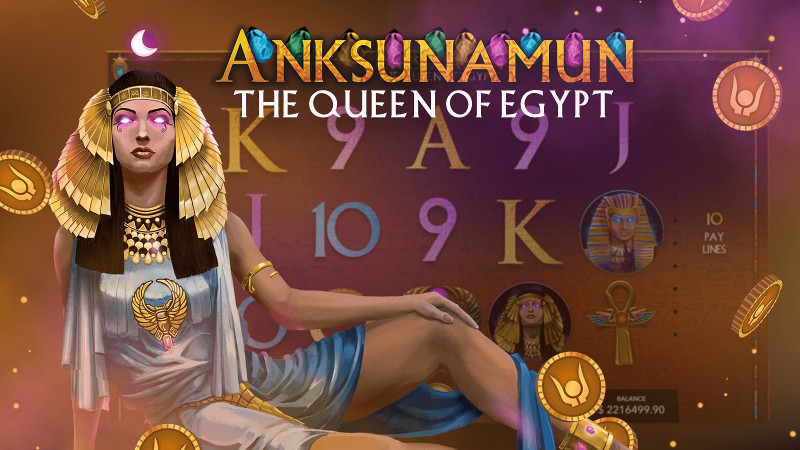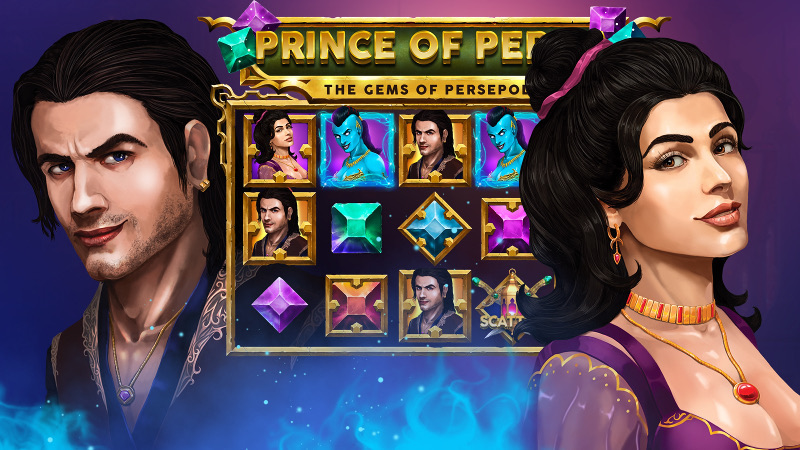 Top Games From Mascot Gaming
Considered gurus in the online gambling market, the Mascot Gaming brand is synonymous with high quality imagery and thrilling entertainment. Their games transport players to new worlds, with top titles including the likes of Anksunamun: The Queen of Egypt, Prince of Persia The Gems Of Persepolis, and Bamboo Bear. Mascot Gaming is also known to provide a great card game, with options like Baccarat, Casino Hold'em, Blackjack and more available.